Even though there are all sorts of advanced security systems, the door locks remain the primary means for the protection of people, valuable assets and information. Businesses are required to take even higher security measures compared to homeowners. This is because offices are more vulnerable to burglaries and vandalism. This is due to the entry of a large number of people during the day and to the fact that there are no people there during the night. Get some practical advice on lock selection, maintenance and replacement to ensure that your office will have the highest level of security at all times.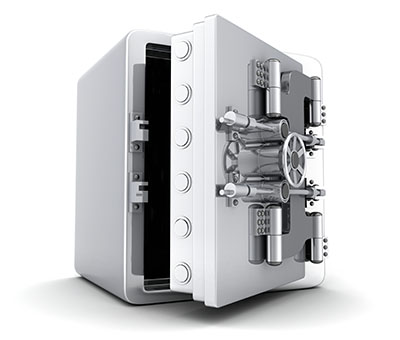 A Complete Plan for Action
It is always best to base the choice of door locksets on a precise security strategy. The strategy should identify all entry points which require locking devices. These include not only front doors, but also the doors of offices and other rooms where assets, equipment, facilities and information of high value are stored. You should definitely consider file cabinet locks. They set yet another strong barrier to thieves.
Maintenance must begin shortly after lock installation. This is what the experts of Locksmith Poway recommend. It involves inspection of the devices and of the keys as well. Any issues such as rust spots, minor cuts and dents must be fixed in the fastest possible manner. Thin layers of tarnish should be removed timely. The locking devices should receive annual or semiannual lubrication depending on how extensively they are used. A product which works to prevent freezing must be used for all external devices.
It is important for keys to be maintained in optimal condition as well. They should be inspected closely for wear and tear, cuts and other types of damage. In case of extensive wear and tear, serious damage or complete breakage, swift key replacement is required.
You should be able to identify the optimal time for office lock change. In case break-in has occurred or keys have been lost or stolen, immediate replacement is required. Rekeying is also an option in such cases. It is a quicker and typically more cost-efficient solution. Still, you should figure out whether it is the better option when it comes to keeping a high level of security, especially in the long term. Worn-out devices must be replaced without delay. If you plan to implement a more advanced security system, you may need new locks to match it.
You are now prepared for making the best decisions and taking the right actions when it comes to office locks.